Hello, I'm a Persian-born web developer bringing German precision to the world of digital creativity!
Sepehr Tanhaei
Front-end Web Developer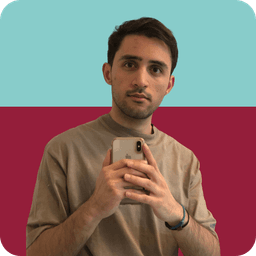 About
I was born in 1997 and raised in Iran until my family emigrated to Malaysia in 2010, eventually ending up in Germany. I've been fascinated by technology since my dad bought me my first computer at the age of five, and I've been coding since high school. Recently, I've been focusing on web development, and I'm excited to continue my journey as a Full-Stack Developer, creating beautiful and functional websites and applications.